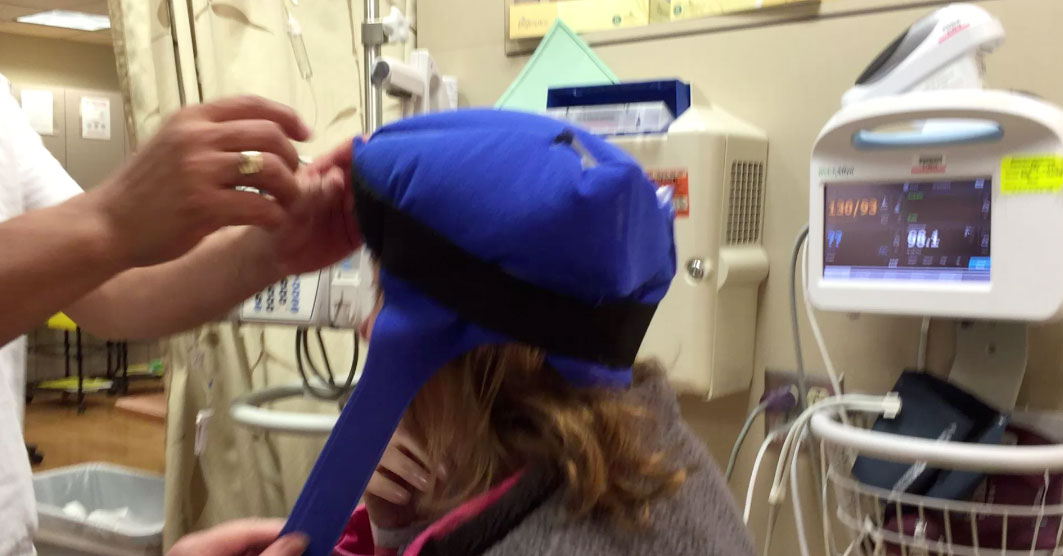 At Motion Recovery, lymphedema treatment is one of our areas of focus. Many of our patients have lymphedema resulting from cancer surgeries. One of our patients is using a process called 'cold capping' so that she has a chance to keep her hair while on a chemotherapy that generally causes hair loss. She has written up her experience in a blog post on her website and I wanted to share it with you. The technology is always improving and it's nice to see there are more options for cancer patients who are having to face hair loss from chemotherapy.
You can read Susan's personal account about cold capping. She includes all the details complete with photos and videos to help others learn about the process.

Congratulations to Motion Recovery Physical Therapy for winning the 2015 Patients' Choice Awards in
Sacramento Physical Therapist
Verified by
Opencare.com
Subscribe To Our Newsletter
Join our mailing list to receive the latest news and updates from our team.