Vestibular – Balance Physical Therapy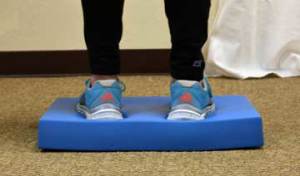 Dizziness and imbalance from the vestibular system can impair your ability to move safely. We have therapists trained in assessing all aspects of the vestibular system including vertigo, BPPV, vision and proprioception with amazing, and in most cases, speedy results. Imbalance can also come from lack of flexibility, poor postural positioning and weakness. We can address all aspects of imbalance to improve safety and comfort moving in your environment.
You are a part of the recovery team.
Each treatment we initiate is mirrored with self-care at home to maintain or further progress results from treatment.
Check out our balance class if you need motivation or assistance to continue your care!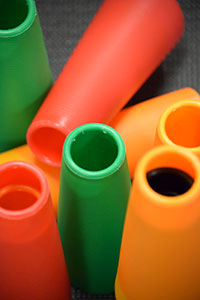 650 University Ave
Suite #203
Sacramento, CA 95825